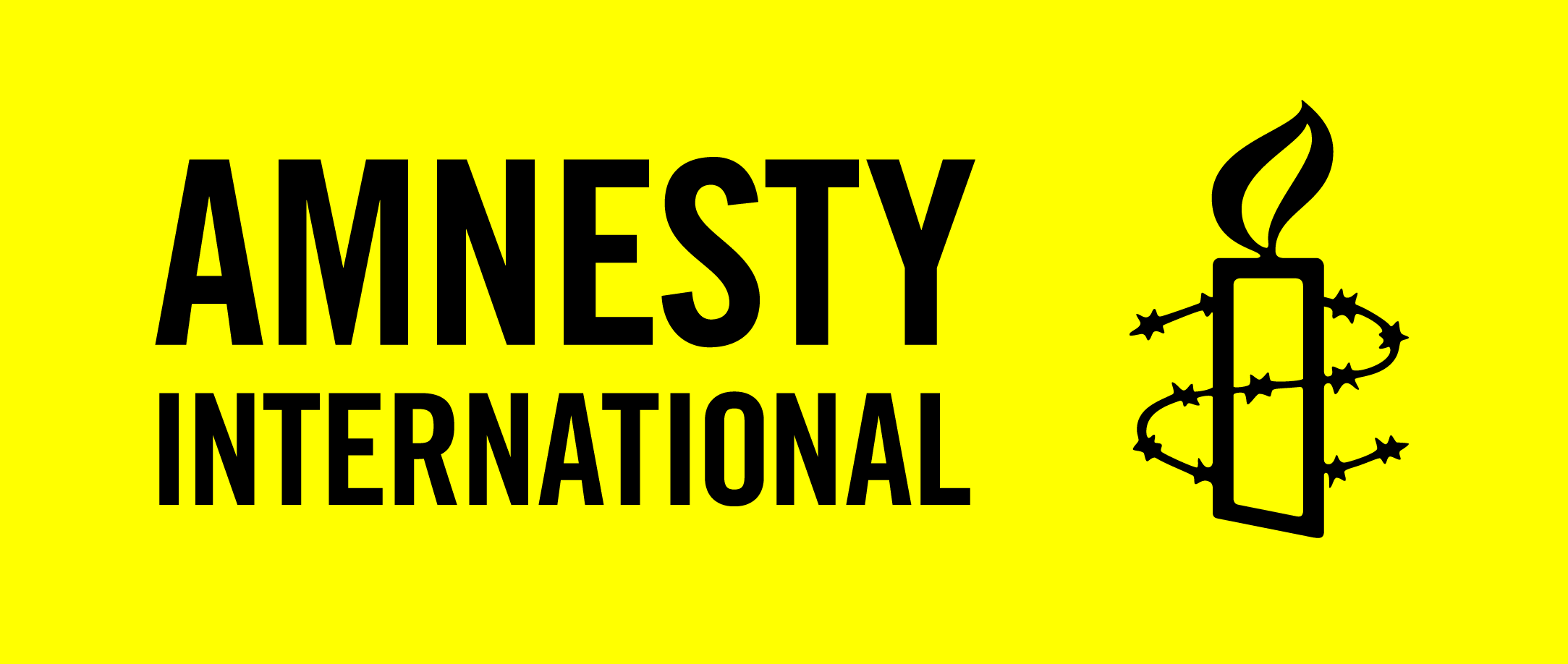 Location
London EC2A / Initially Remote
Hours per week
35 weekly hours – Permanent role
Salary details
£62,939 annually, inclusive of London weighting
Closing date
Tuesday 31 August 2021 at 12:00
Interview date
Friday 17 September 2021
Contact email
recruitment@amnesty.org.uk
---
Amnesty International UK (AIUK) wants to inspire and mobilise more people with its message of freedom, justice and equality. To do this, we are searching for a Grants and Impact Director who will establish and lead a new grant-making framework for Amnesty International UK (AIUK) Charitable Trust, providing Trustees with oversight of their grand-making and its impact, and bringing best-practice approach to the way partnerships with grantees are managed and maintained.
About the role
The Grants and Impact Director is an exciting new senior position at AIUK and a rare opportunity to establish a Grants & Impact function. The post-holder will provide vision and strategic direction, as well establish the colleague resource required, showcasing accountable, inclusive and anti-racist leadership. Reporting to the AIUK CEO and the AIUK Charitable Trust Board, the role will advise and provide oversight of grant-making and its impact to the Trustees. An important part of the role will also be to support embedding strategic impact monitoring, evaluation and learning across the Trust's grantees portfolio.
The Grants and Impact Director will interact with the Senior Management Team regarding the Trusts strategic aims and objectives, building strong relationships with many parts of the Amnesty movement  and will closely collaborate with the Director of Fundraising to aid facilitation of fundraising.
About you
You will have proven, senior level experience of developing and managing grant making programmes with accountability to Boards of Trustees or equivalent, and will have led strategic/change management projects. You have experience developing and delivering operational and strategic plans, and can organise and prioritise a demanding workload and co-ordinate stakeholder input to meet Board calendars and priorities. Previous experience successfully navigating complex governance in a national and/or international context will be fundamental for your success.
Your advanced advisory skills will allow you to develop collaborative and effective relationships at senior level. You will have a comprehensive knowledge relevant regulation, legislation, and best practice relevant to grant-making and impact monitoring, evaluation and learning and you will be need to assimilate and analyse complex information quickly and accurately, think strategically and make recommendations at Board level. You will be committed to equality, diversity, and inclusive leadership.
Do you want to use your skills, knowledge and experience to change the world? If your answer is yes, then we encourage you to apply.
About us
Our aim is simple: an end to human rights abuses. Independent, international and influential, we campaign for justice, fairness, freedom and truth wherever they are denied. Already our network of over ten million people is making a difference in almost every country in the world. Whether we are applying pressure through powerful research or direct lobbying, mass demonstrations or online campaigning, we are all inspired by hope for a better world. One where human rights are enjoyed by all.
We are dedicated to being an inclusive employer and offer the following benefits:
35 days annual leave FTE (including bank holidays) moving to 37 after 5 years service
Generous pension where 2-5% employee contribution is matched at 6-9% by AIUK
6 months full pay enhanced maternity / adoption / shared parental

Life Assurance of 4 times annual salary

Opportunities to volunteer at major events

Flexible working wherever possible
Interest free Travel / Bike / Computer loans
Range of wellbeing and social activities
Amnesty International UK puts equity, diversity, and inclusion at the core of our values. We want to be an organisation that tackles structural discrimination and prejudice, and we are committed to becoming an actively anti-racist organisation. Part of this commitment means we are looking to increase diversity in our organisation, particularly at senior levels. We therefore welcome applications from communities across the UK and particularly encourage applications from people of colour, those identifying as trans or non-binary and disabled folk as they are underrepresented at this level.
Apply for this role
For further details about the role please see the job description on the AIUK website. To apply, please complete an application form and email to recruitment@amnesty.org.uk in word or pdf format before midday on Tuesday 31 August 2021. The vacancy may be removed from job boards and our website early if it receives an overwhelming amount of applications so please download the documents and make a note of the deadline.
Applications are anonymised before they are seen by the hiring panel. Please do not send CV's or covers letters and ensure all information to be considered is included in the application form.
Interviews will be held on Friday 17 September 2021.
Please note that unfortunately we cannot provide visa sponsorship, and to be considered for this role, candidates must be able to provide proof of their eligibility to work in the UK.
More Information
Contact Email

recruitment@amnesty.org.uk