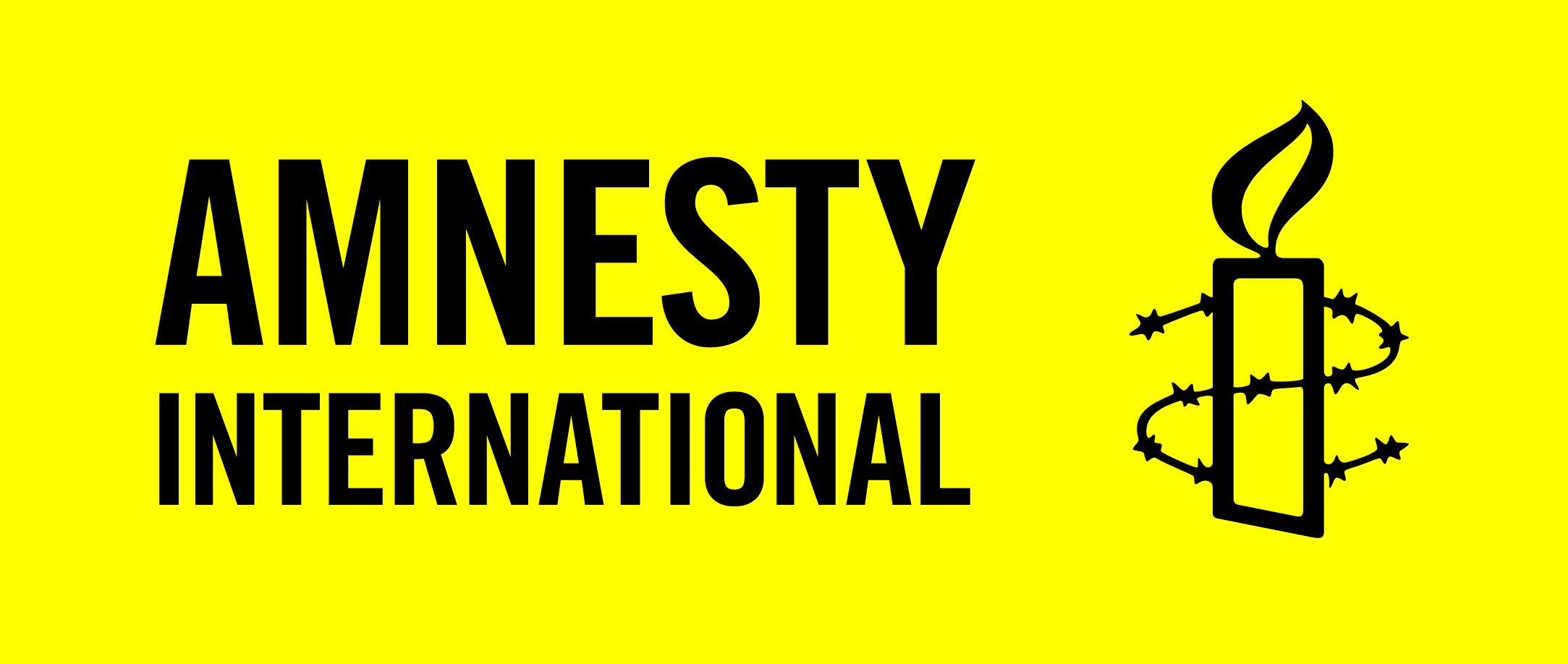 Amnesty International UK wants to inspire and mobilise more people with its message of freedom, justice and equality. and are looking for a change agent to join us in developing and delivering our inclusion strategy and support the organisation to build a more inclusive culture, where all are respected and supported to deliver the best they can for human rights.
Reporting to the Head of HR, and working closely with our Director of Corporate Services who is the senior lead on diversity and inclusion, you will play a key role in influencing our ways of working and be a visible champion for inclusion across the organisation, working with internal and external stakeholders to provide expert advice to drive change.
About the role
You will support AIUK in challenging and changing our culture, behaviours, attitudes and how we talk about diversity and inclusion issues.
You will lead on the development and implementation of AIUK Diversity and Inclusion strategy and embed a positive culture of diversity and inclusion considerations to all areas of our work.
You will develop and deliver a suited of innovative resources that challenge and stretch our understanding of diversity and inclusion issues and develop measures that enable us to track, monitor and address areas we need to focus on.
About you
We want someone who is bold and brave, who will support us to disrupt our norms, challenge ourselves and learn what we need to put in place to be an actively anti-discrimination organisation. Resilient and tenacious, you will have experience of successfully supporting culture change in previous roles by working collaboratively and influencing a wide range of stakeholders.
You will have a track record of developing and delivering inclusion strategies while also promoting and delivering effective interventions to support the organisation through change.
You will also have strong project management skills and an ability to develop and analyse management information with strong problem solving skills to identify and address the root cause of issues.
Do you want to use your skills, knowledge and experience to change the world? If your answer is yes, then we would encourage you to apply.
About us
Our aim is simple: an end to human rights abuses. Independent, international and influential, we campaign for justice, fairness, freedom and truth wherever they are denied. Already our network of over seven million people is making a difference in almost every country in the world. Whether we are applying pressure through powerful research or direct lobbying, mass demonstrations or online campaigning, we are all inspired by hope for a better world. One where human rights are enjoyed by all.
We are dedicated to being an inclusive employer and offer the following benefits:
35 days annual leave (including bank holidays) moving to 37 after 5 years' service
Generous pension where 2-5% employee contribution is matched at 6-9% by AIUK
Life Assurance of 4 times annual salary
Opportunities to volunteer at major events
Flexible working supported wherever possible
Interest free Travel / Bike / Computer loans
Range of wellbeing and social activities
Amnesty International UK as an organisation values equality, diversity, and inclusion, we want to be an organisation that tackles any structural discrimination or prejudice. We are actively trying to increase diversity in our organisation, particularly at senior levels, and strongly encourage applications from all sections of the community.
Apply for this role
For further details about the role please see the job description and person specification on the AIUK website. To apply, please complete an application form and email to recruitment@amnesty.org.uk in word or pdf format before midday on Monday 31st August 2020. Please ensure all information to be considered is included in the application form, as CV's and cover letters will not be seen by the hiring panel.
Interviews will be held remotely/online on Monday 14 September 2020.
Please note that to be considered for this role, candidates must be able to provide proof of their eligibility to work in the UK.
More Information
Salary Offer

£53,785 annually (including London weighting)