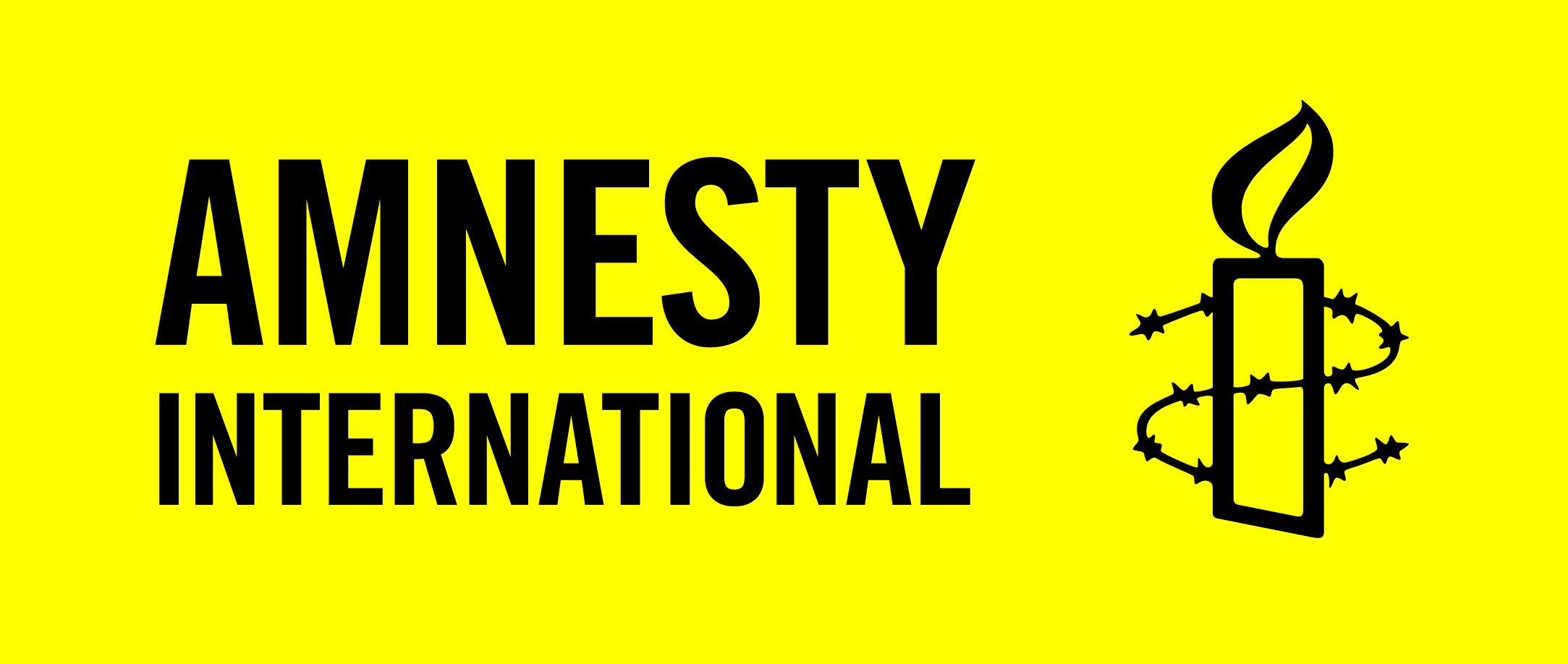 Amnesty International UK wants to inspire and mobilise more people with its message of freedom, justice and equality. To do this, we are searching for a Marketing Analyst to be based in our Data Analysis Team. We're looking for someone who is passionate about drawing insights from data and is keen to use their analytical skills to maximise the impact of our campaigns to end human rights abuses.
About the role
The Marketing Analyst is responsible for providing the insight, reporting and learnings to evaluate the effectiveness and inform the direction of Amnesty International UK's marketing and campaigning activities. The role is also responsible for managing the extraction of mailing and other contact data for AIUK's supporter development initiatives. Working closely with other members of the Data Analysis team, the Marketing Analyst role is also required to produce written reports and dashboards, ensuring that data analysis findings are communicated to key stakeholders across the organisation in an engaging and impactful manner.
About you
You will have experience undertaking analysis and reporting of marketing campaigns, as well as of statistical analysis within a marketing environment. You will have experience of developing and maintaining reporting and dashboard solutions to monitor and analyse campaign and marketing activity and inform decision making at a tactical and strategic level.
Experience will also be necessary of working with marketing platforms, relational databases, and a range of data analysis tools and techniques. You will be experienced in data selections, data cleansing and manipulation. You must be an advanced user of MS SQL, MS Excel and be familiar with R, Python or similar statistical analysis tools. You will be creative with solving problems with data and take a proactive approach to making improvement. You will work well both independently and as part of a team and have strong organisational and time management skills.
You will have a strong understanding of Data Protection legislation, Equal Opportunities, and a commitment to the aims and objectives of Amnesty International UK.
For full details of the role, please see the job description below.
Do you want to use your skills, knowledge and experience to change the world? If your answer is yes, then we would encourage you to apply.
About us
Our aim is simple: an end to human rights abuses. Independent, international and influential, we campaign for justice, fairness, freedom and truth wherever they are denied. Already our network of over seven million people is making a difference in almost every country in the world. Whether we are applying pressure through powerful research or direct lobbying, mass demonstrations or online campaigning, we are all inspired by hope for a better world. One where human rights are enjoyed by all.
We are dedicated to being an inclusive employer and offer the following benefits:
35 days annual leave (including bank holidays) moving to 37 after 5 years service
Generous pension where 2-5% employee contribution is matched at 6-9% by AIUK

Life Assurance of 4 times annual salary

Opportunities to volunteer at major events

Flexible working supported wherever possible
Interest free Travel / Bike / Computer loans
Range of wellbeing and social activities
Amnesty International UK as an organisation values equality, diversity, and inclusion, we want to be an organisation that tackles any structural discrimination or prejudice. We are actively trying to increase diversity in our organisation, particularly at senior levels, and encourage applications from all sections of the community.
Apply for this role
For further details about the role please see the job description and person specification on the AIUK website. To apply, please complete an application form and email to recruitment@amnesty.org.uk in word or pdf format before midday on 01 September 2020. However, we reserve the right close the application period earlier than this date should we receive a high number of applications.
Please ensure all information to be considered is included in the application form, as CV's and cover letters will not be seen by the hiring panel.
Interviews will be held online on 15th September.
Please note that to be considered for this role, candidates must be able to provide proof of their eligibility to work in the UK.
More Information
Salary Offer

£37,215 annually (including London weighting)